Home
DVI Special Announcement
In response to recent events, DVI has implemented its work from home policy. In an effort to keep you well informed, DVI has compiled a list of Frequently Asked Questions to address how this policy will impact our day-to-day operations.
Frequently Asked Questions
(Updated 08/18/2020)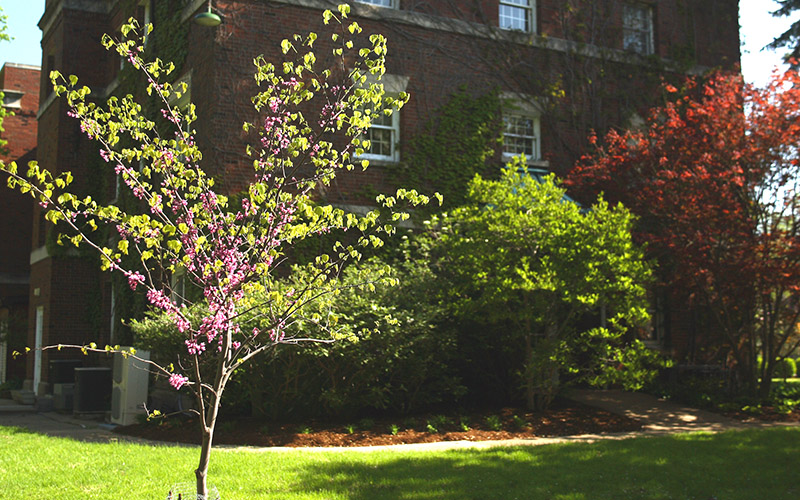 Founded in 1977 by David J. Vaughan, DVI has since grown into one of the larger independently owned investment advisory firms in the country. Follow the Our Story link above to read more about our journey and the philosophies that steer our course. Click here to watch our 40th Anniversary Retrospective video.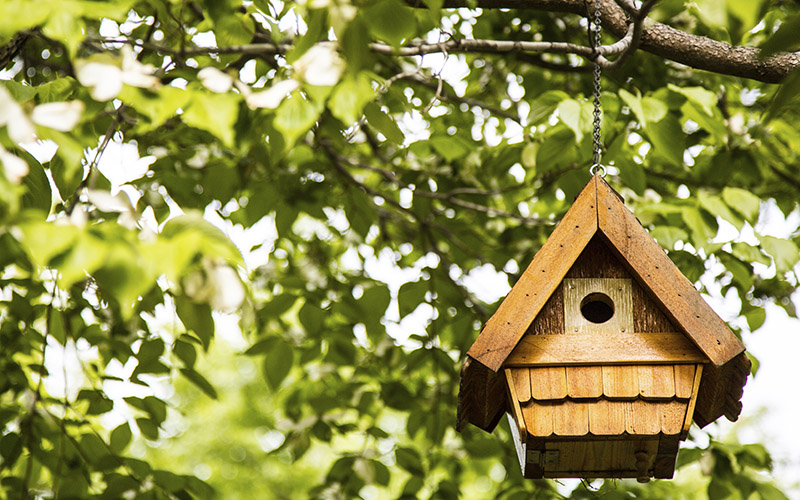 "The DVI Associates are the real success story of David Vaughan Investments. They work as a team and labor solely for the benefit of our clients. I am pleased and honored that they wish to carry on the tradition of DVI value investing that I began so many years ago." David J. Vaughan, Founder.
Visit the Our Team page to meet our Associates and Board.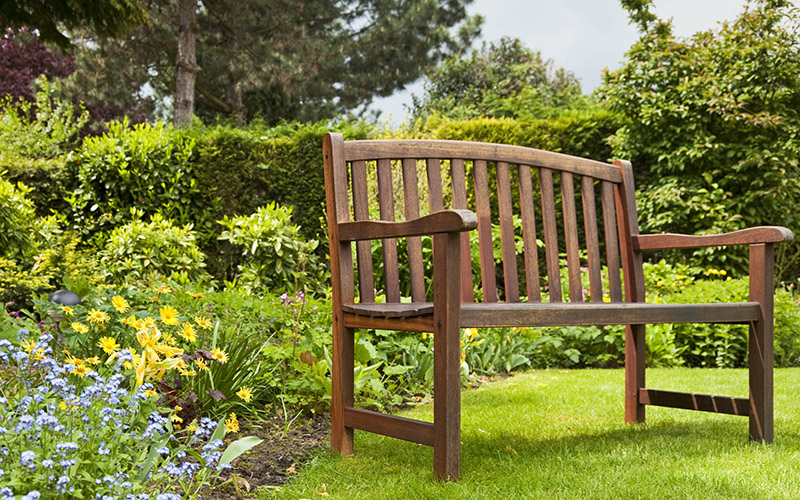 At David Vaughan Investments, LLC, we are an exceptional team of people who are bright, creative, courageous, and have a passion for what we do every day. If you appreciate a work environment that truly reflects its values every day, please review our Open Opportunities and consider DVI as an employer and a great place to forge a career.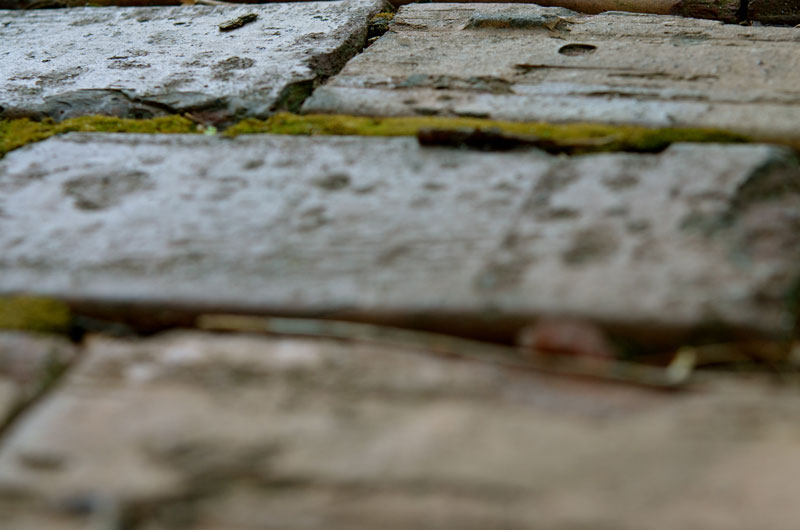 Our goal is to achieve simplification for our clients. Whether the client is a high net worth individual or a sophisticated institution, it really all comes down to identifying what is important, developing a plan to reach those goals and creating understandable reports to measure progress against those objectives.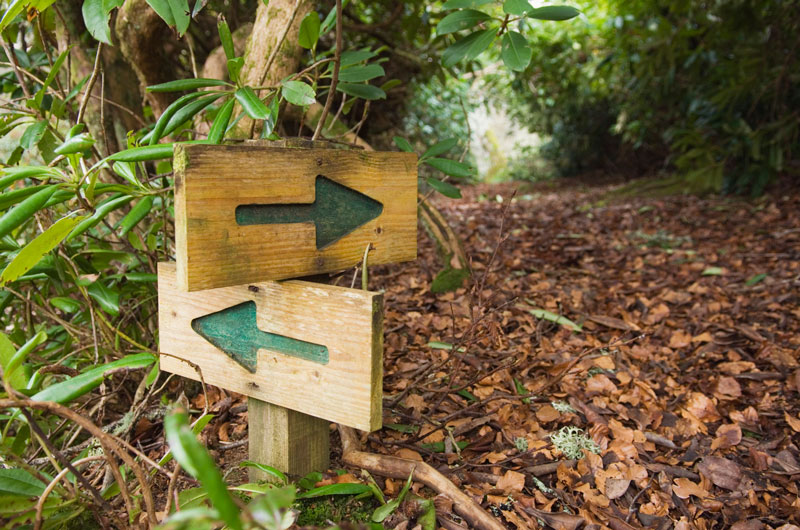 Building and implementing an investment plan is just the beginning of our commitment to service. The DVI team works closely with each client to monitor their investment performance and wealth management needs, making the ongoing changes necessary to ensure the attainment of their long term goals.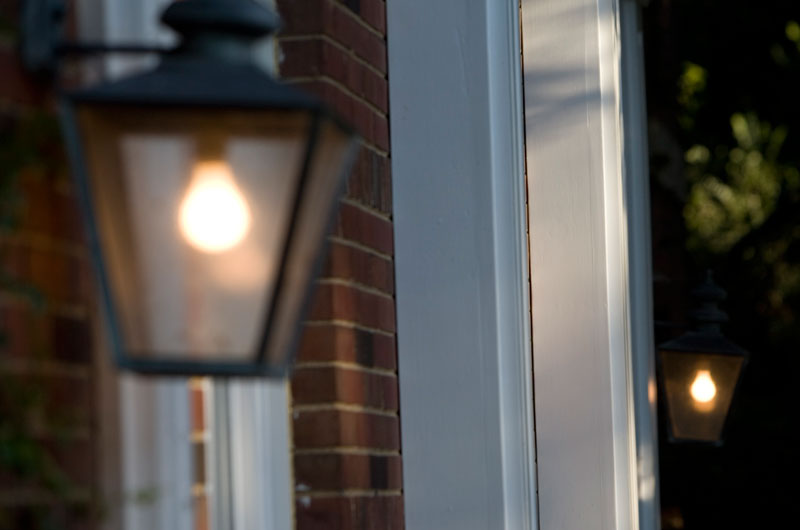 It is impossible to determine one asset allocation that would be appropriate for all our clients. Every one of the individuals, families, and organizations we are fortunate enough to list as clients have unique circumstances that dictate a portfolio that is appropriate for them. Visit the Our Strategies page to learn more about our Equity, Balanced and Fixed Income Strategies and see if one may be right for you.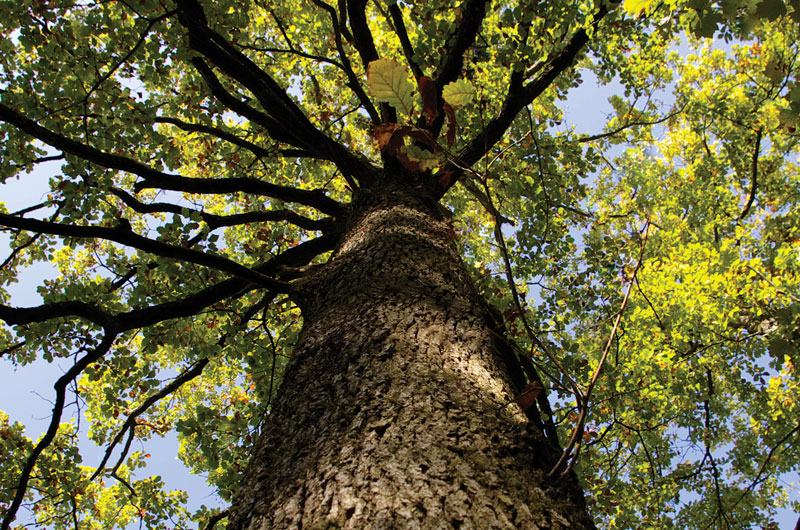 Our business is personal and we want to keep it that way. Our client growth is more of an indication that we have done a few things very well and the marketplace has been receptive to our willingness to do things differently, as we say "Daring to be Different." We got here the old fashioned way: sticking to our knitting, working hard, willing to be innovative and keenly focusing on our clients' needs.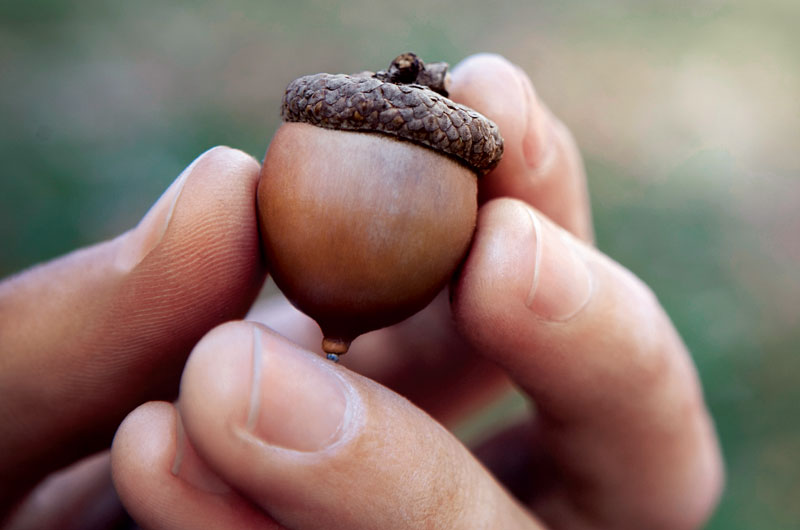 Are you a high net worth individual or part of an institution looking for financial guidance? Go to our Prospective Clients pages to learn more about DVI and see if we are right for you.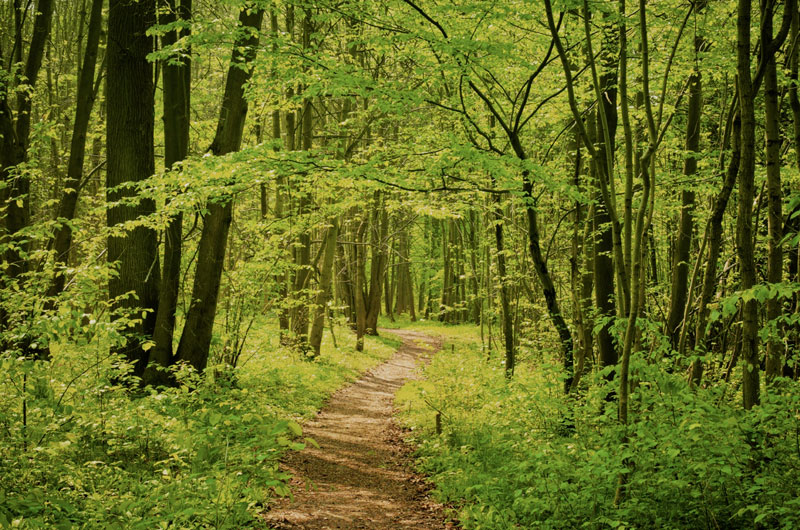 A big part of DVI's culture is a commitment towards giving back, a legacy left to us by DVI's founder. In addition to our annual fall fundraiser to benefit South Side Mission, countless hours of volunteer time are committed by the Associates of DVI to a number of worthy charities.